Our Chiropractors
At Chiropractic First, We Set Our Doctors Up For Success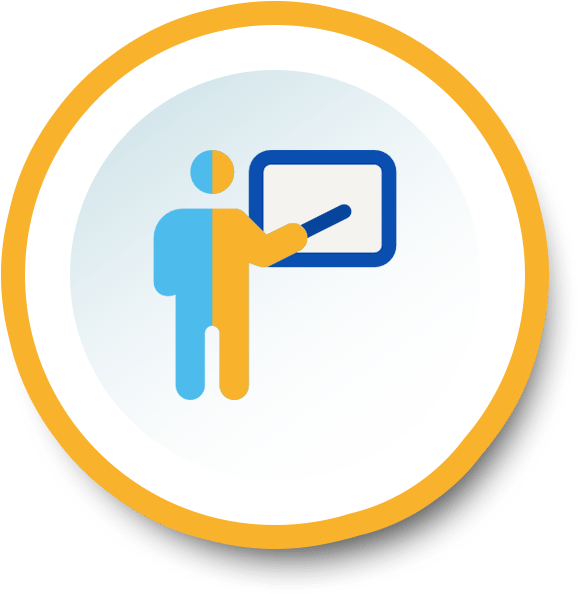 Learn From the Best
Developed through years of localized best practices, we provide a winning formula encompassing the art, science and philosophy of Chiropractic. Be equipped with the necessary tools, skills and efficient system to run a successful, high volume subluxation-based practice.
Achieve Financial Success
Asia constitute 60% of the World's population but there are only less than 500 Chiropractic practices.Together with our tried and tested system, our doctors are geared for a rewarding practice.
Coaching, Mentoring & Fellowship
We have a diverse group of close-knit and experienced doctors working together to create a platform for structured and peer to peer learning.
JumpStart with Deep Resources
Deep resources are dedicated to jumpstart a practice from day 1. A fast track system is in placed to launch the practice from patient acquisition management to patient conversion, retention and lifelong maintenance.
Road To Mastery
Embark on a fulfilling career with an abundance of opportunities. Hone your skills set and embrace continuous growth and success through professional and leadership development.
Our Way of Life
At Chiropractic First, our core belief is to transform lives and make chiropractic our way of life. Join us to educate, adjust and inspire the community towards optimal health through chiropractic care.